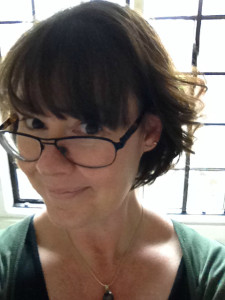 We are delighted to welcome Tonia Collett to the Birmingham Conservation Trust team. Tonia joins us as our Volunteer and Operations Manager for the Coffin Works. Tonia comes with a strong background in museums and tourism, having spent the last 10 years at the Almonry Heritage Centre in Evesham, and five of those years heading up operations. Tonia is also a trustee of Chedham's Yard in Warwickshire and loves her industrial heritage as much as we do!
I asked Tonia to share a few thoughts on her new job:
"I'm really pleased to be joining the Newman Brothers team during their first year! This is such an exciting venture and one that will have a huge positive impact on the heritage industry in Birmingham. I'm looking forward to getting to know everyone and being a part of the team telling the story of Newman Brothers and its role in shaping Birmingham's social and industrial heart."
Welcome!