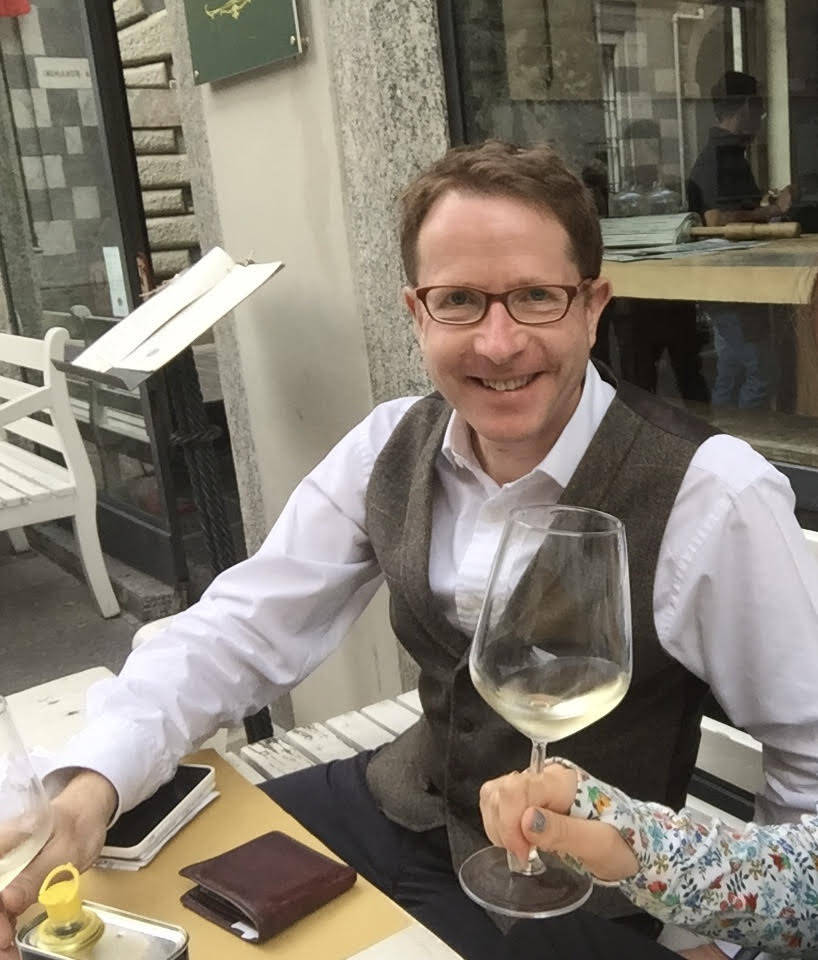 We just wanted to reflect on one of our past trustees, Iain Davies, who died last month.
Iain joined the board as a volunteer director in 2005 and worked with us for six years. He really enjoyed history and historical buildings and Birmingham.
It was a demanding time. We were trying to deliver the Coffin Works as a project, but we kept hitting barriers, not least when the 2008 banking crisis pulled some of our main funding from under our feet.
The board needed to be focussed and rigorous to support the team as we tried to complete our biggest project to date.
Iain was exactly that. He was an enormously experienced property lawyer, which meant he had not just the knowledge but the clarity of vision and communication to help us with legal issues.
But he also had an incredibly sharp mind. He could wade through acres of information, find the nub of it, articulate the problem and often the way forward.
Elizabeth Perkins, our director at the time sums this up: "It was his fantastic brain. He was always so, so sharp and tough in that really good way that makes you up your game and see to it that you actually get on with it. He had a real sense of realism."
This combined clarity and determination to find and solve problems was invaluable to us.
At the same time we were trying to reform how we governed ourselves. Again Iain's ability to see through the murk about how organisations run helped us to a healthier place.
Elizabeth recalls: "He came to the opening of Coffin Works and he came and said this is fantastic, that he always regretted this not happening on my (his) watch and he was so glad it did get delivered.
"It's that combination of rigour and warmth – and he was good fun, a lovely man"
We agree, above all Iain was a lovely man.
So to his family and his friends, to his colleagues at Gateley PLC, we send our warmth and also our profound thanks for lending him to us.
Iain died after a two year illness. His funeral Is on Friday.
Iain's Funeral
Iain's family will be holding a ceremony on 5th March at 1pm, to say goodbye to him.
A live webcast of the crematorium service, however will be available for those people who are unable to attend. Click Here for more information
Donations
If you would like to make a donation in Iain's memory, the family would like you to donate to Birmingham Conservation Trust (where Iain was a director) and MAC Makes Music. You can do this via Justgiving by clicking here: