Follow the Birmingham Conservation Trust RSS feed to stay up to date with all our news and events.
RSS Feed
BCT News

Possibly Newman Brothers' first coffin-furniture catalogue, circa 1894. Familiar with brass since 1882, they continued to use this material in ...

Heritage News

Alton Ellis In my post on the Lozells and East Handsworth Heritage Trail, I mentioned the area's rich musical heritage. The ...

Events

My name is Isobel Greathead and I have done a year 10 work experience placement with the Birmingham Conservation Trust. ...
How to get involved with Birmingham Conservation Trust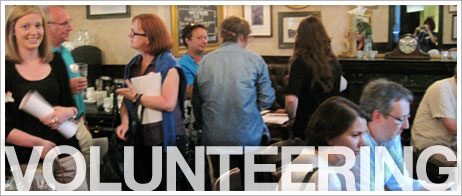 In our volunteering pages, you'll find information on our volunteers and bloggers, as well as useful forms and other documentation.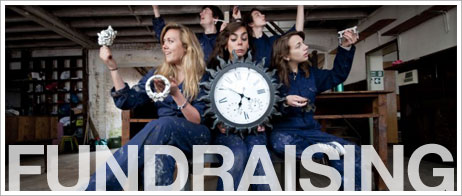 Learn more about the fundraising events here at the Trust. This section of our blog is for showcasing all the fundrasing going on at Birmingham Conservation Trust.