Follow the Birmingham Conservation Trust RSS feed to stay up to date with all our news and events.
RSS Feed
BCT News

This week's Friday photo is of a building that most people certainly pass every day if they happen to work ...

Heritage News

Suze, unmistakeably present, second from right, along with Bob Beauchamp, former chair of BCT, Elizabeth Perkins, former Director of BCT, ...

Events

This week's Friday photo could be none other than the newly unveiled New Street Station and Grand Central Shopping Centre. ...
How to get involved with Birmingham Conservation Trust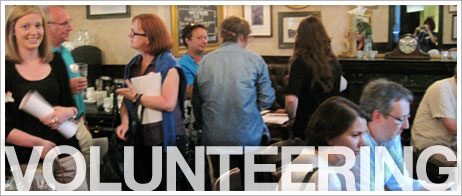 In our volunteering pages, you'll find information on our volunteers and bloggers, as well as useful forms and other documentation.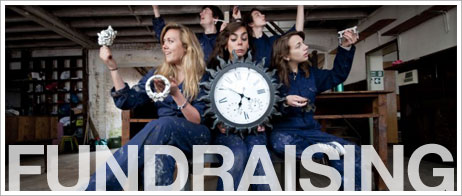 Learn more about the fundraising events here at the Trust. This section of our blog is for showcasing all the fundrasing going on at Birmingham Conservation Trust.