Follow the Birmingham Conservation Trust RSS feed to stay up to date with all our news and events.
RSS Feed
BCT News

Surprise, surprise, for this week's Friday Photo I chose a building in Sutton Coldfield, which has been the location of many ...

Heritage News

Please forward this to anyone you think might be interested. INTRODUCTION For more than 90 years, Birmingham Civic Society has championed civic ...

Events

This week's Friday photo could be none other than the newly unveiled New Street Station and Grand Central Shopping Centre. ...
How to get involved with Birmingham Conservation Trust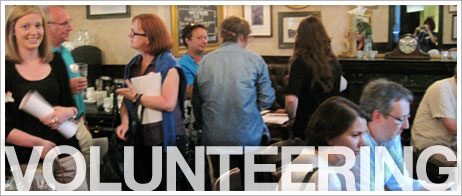 In our volunteering pages, you'll find information on our volunteers and bloggers, as well as useful forms and other documentation.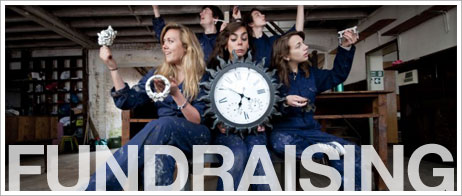 Learn more about the fundraising events here at the Trust. This section of our blog is for showcasing all the fundrasing going on at Birmingham Conservation Trust.