Follow the Birmingham Conservation Trust RSS feed to stay up to date with all our news and events.
RSS Feed
BCT News

Dawn, as an ex-funeral director, has been an invaluable source of information on the project, helping me developing my own ...

Heritage News

Great Barr Hall is a grade II listed gothic revival mansion lying in 170 acres of historic parkland on the ...

Events

My name is Isobel Greathead and I have done a year 10 work experience placement with the Birmingham Conservation Trust. ...
How to get involved with Birmingham Conservation Trust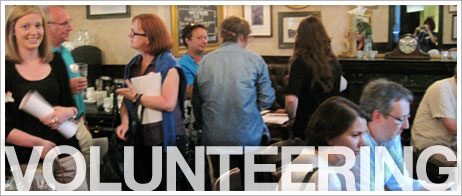 In our volunteering pages, you'll find information on our volunteers and bloggers, as well as useful forms and other documentation.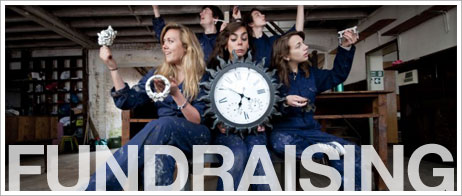 Learn more about the fundraising events here at the Trust. This section of our blog is for showcasing all the fundrasing going on at Birmingham Conservation Trust.