Follow the Birmingham Conservation Trust RSS feed to stay up to date with all our news and events.
RSS Feed
BCT News

Walking along Colmore Row last week, I looked up and saw a wonderful sight- The Grand Hotel, undressed of all ...

Heritage News

Following the success of last year's inaugural competition, Birmingham Civic Society and partner organisations are pleased to announce the launch ...

Events

Today's Friday photo is the Bejewelled Owl from this summer's Big Hoot art trail, which stands in St Paul's Churchyard ...
How to get involved with Birmingham Conservation Trust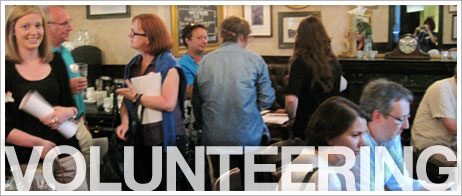 In our volunteering pages, you'll find information on our volunteers and bloggers, as well as useful forms and other documentation.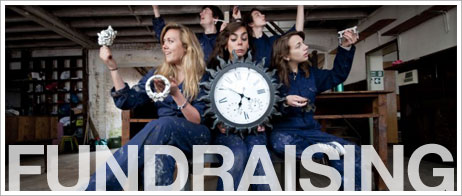 Learn more about the fundraising events here at the Trust. This section of our blog is for showcasing all the fundrasing going on at Birmingham Conservation Trust.