Follow the Birmingham Conservation Trust RSS feed to stay up to date with all our news and events.
RSS Feed
BCT News

I am undertaking various background research projects on the history of Newman Brothers as part of the Coffin Works research ...

Heritage News

In the heart of the Jewellery Quarter nestled in-between the rows of Jewellers shops is a factory frozen in time exhibiting ...

Events

Good news! The independent Birmingham Architecture Festival returns this spring, after a successful inaugural year. It will take place between Friday 23rd and Monday ...
How to get involved with Birmingham Conservation Trust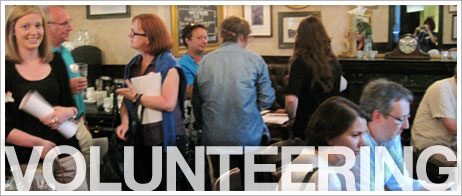 In our volunteering pages, you'll find information on our volunteers and bloggers, as well as useful forms and other documentation.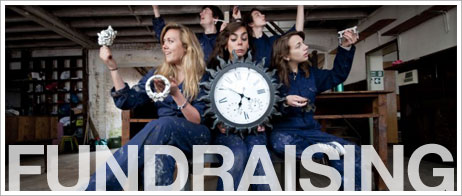 Learn more about the fundraising events here at the Trust. This section of our blog is for showcasing all the fundrasing going on at Birmingham Conservation Trust.