Follow the Birmingham Conservation Trust RSS feed to stay up to date with all our news and events.
RSS Feed
BCT News

For the past year Bournville Architects and Birmingham Conservation Trust, in consultation with the Friends of Manor Farm Park, the ...

Heritage News

Thank you to Joe for sending us this thought-provoking blog on a very topical issue for us here in Birmingham ...

Events

Natwest Tower Seven weeks and counting! Today was something of a milestone as I broke the 20 mile mark for the ...
How to get involved with Birmingham Conservation Trust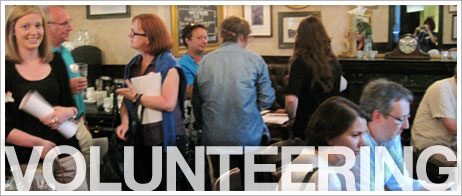 In our volunteering pages, you'll find information on our volunteers and bloggers, as well as useful forms and other documentation.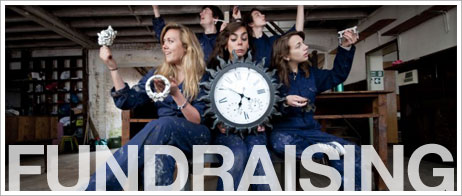 Learn more about the fundraising events here at the Trust. This section of our blog is for showcasing all the fundrasing going on at Birmingham Conservation Trust.