Follow the Birmingham Conservation Trust RSS feed to stay up to date with all our news and events.
RSS Feed
BCT News

Heritage News

Birmingham's Motor Age: courtesy of English Heritage The inner ring road and the infrastructure of the Manzoni era (1930's to 1960's) ...

Events

    Join an undertaker (Brian Parsons), an undertaker's daughter (Kate Mayfield), and a Victorian gothic novelist (Essie Fox) for a fascinating ...
How to get involved with Birmingham Conservation Trust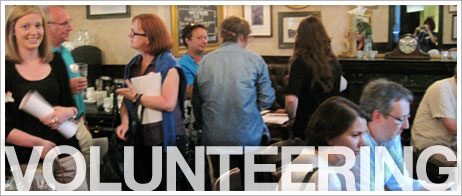 In our volunteering pages, you'll find information on our volunteers and bloggers, as well as useful forms and other documentation.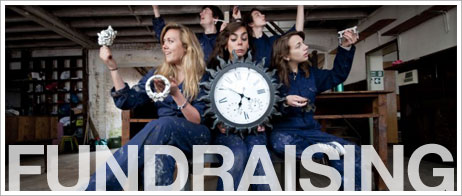 Learn more about the fundraising events here at the Trust. This section of our blog is for showcasing all the fundrasing going on at Birmingham Conservation Trust.