Follow the Birmingham Conservation Trust RSS feed to stay up to date with all our news and events.
RSS Feed
BCT News

This week's Friday Photo is of the not very well known old Sutton Town Station in Sutton Coldfield. Located in ...

Heritage News

Thank you to Joe for sending us this thought-provoking blog on a very topical issue for us here in Birmingham ...

Events

The funeral of Sir Winston Churchill, the largest state funeral that had ever been mounted, took place on 30th January ...
How to get involved with Birmingham Conservation Trust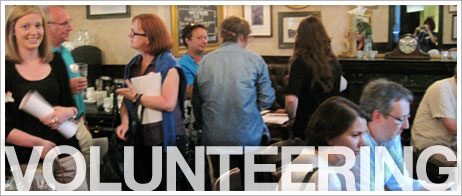 In our volunteering pages, you'll find information on our volunteers and bloggers, as well as useful forms and other documentation.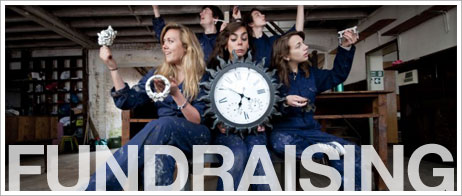 Learn more about the fundraising events here at the Trust. This section of our blog is for showcasing all the fundrasing going on at Birmingham Conservation Trust.