February Half Term Holiday Fun!
Join us on Friday 21st and Saturday the 22nd February between 10.00 and 12.00 OR 15.00-17.00 for a session which has been specifically designed with families in mind.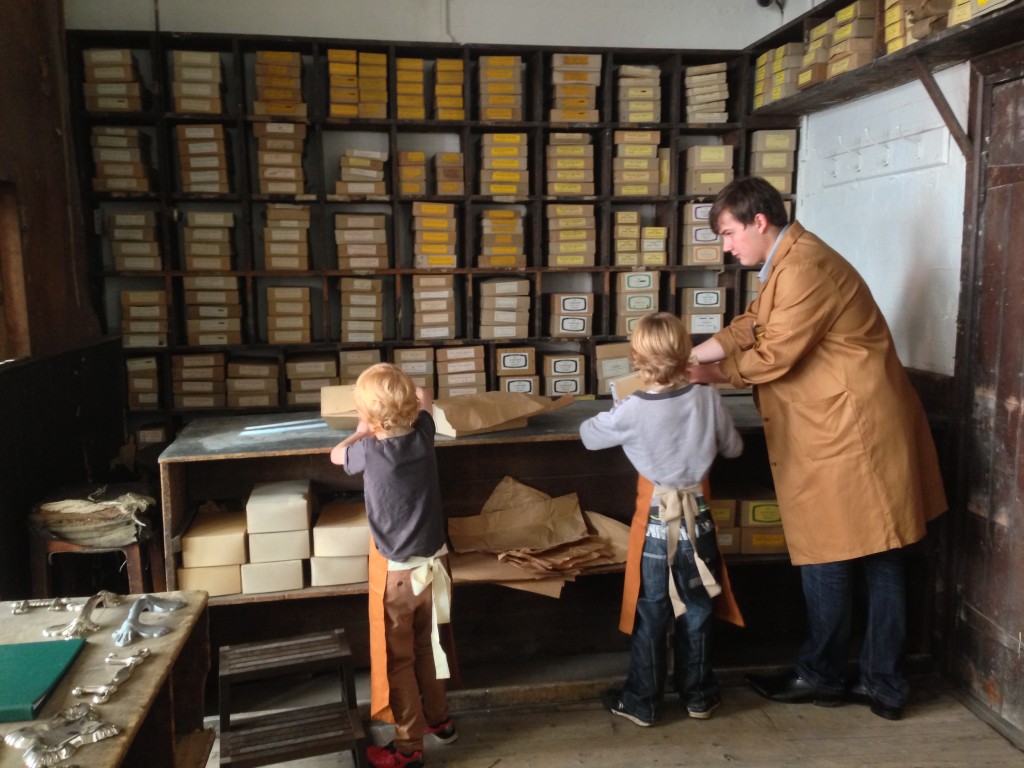 Join our friendly guide to explore the Newman Brothers Factory, the focus will be on fun as well as facts. As a family you will learn all about how things were made, packaged and sold and find out about the fascinating characters that worked here.
You will get the chance to clock in for a shift at the factory and try your hand at the following tasks;
Help our travelling salesman get ready for his next trip
Pack an order ready for dispatch
Design a product for the next Newman Brothers Catalogue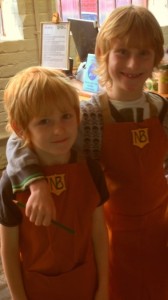 There will be a chance to dress up, complete a trail and take part in art and craft activities.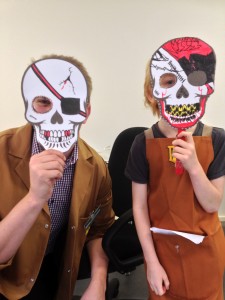 Regular admission charges apply. Booking in advance is advisable.
See our Visit pages for information about prices and how to find us!