Newman Brothers at the Coffin Works will be the Trust's debut heritage attraction. You may remember the National Trust took on the ownership of our last major rescue project; the Birmingham Back to Backs.
It is a tremendously exciting time for the Trust, but we are also sailing on unchartered waters to a certain extent; and it's all hands on deck! Fortunately for us local museums are being generous with their time, words of wisdom and expertise and are helping BCT face the challenges ahead.
Over the last couple of months Simon (BCT Director) and I (Development Officer) have been out and about visiting and quizzing professionals at various small local museums to see how they operate.
First stop was the Museum of Carpet in Kidderminster where we met Paula. This relatively new museum, also funded by the Heritage Lottery is well worth a visit. We spent a lot of time talking about security and staff safety and what the best sellers are in the shop!
Next up was a trip to visit our friends at the Museum of the Jewellery Quarter, where we chatted with Olivier. Newman Brothers will be fairly similar to MJQ, with its 'time capsule' experience and location in the JQ. It's refreshing to know that working together is as much a priority for them as it is for us, rather than being competitors!
Our closest museum neighbour is the Pen Museum. We can always count on them for advice and support. I interrupted Brian during his lunch last month to talk visitor numbers and opening hours. In January we will be launching our 'Workshop of the World' schools resource together, along with English Heritage.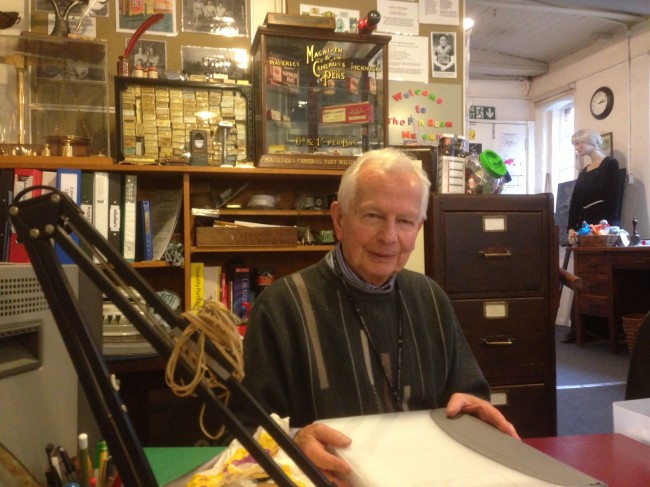 Our visit to Aston Hall was a real eye opener and we came away rethinking our approach to staffing and curating the heritage space exhibitions. Really grateful to Rachel, Gurminder and Rosie for taking the time out of their day to talk us out of things! Great advice.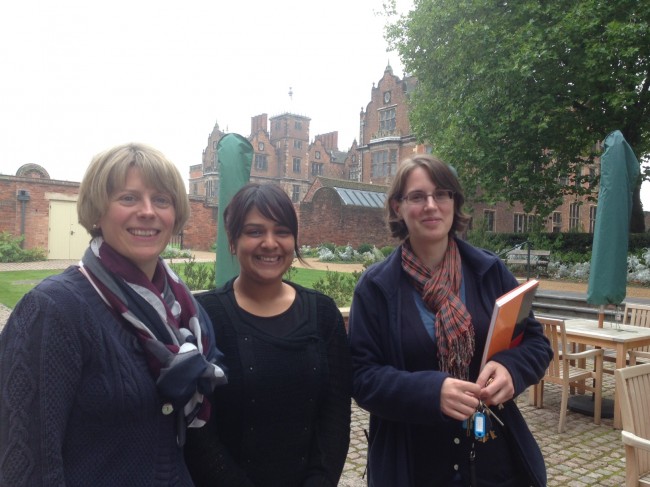 Finally on our mission to create the best heritage attraction we can, we spent an hour or so with Simon, Property Manager at the Back to Backs. We had no idea what an extensive and well planned out training course their tour guides have to go through in order to lead visitors around the houses. Again, another rethink about staffing and a realization that we need our Volunteer and Operations Manager to start much, much earlier than we envisioned in order to recruit and train our volunteers as well as the National Trust do theirs.
I also spent a couple of hours at Think Tank with Lis Chard, the Science and Industry curator, who shared her vast knowledge and experience of setting up and curating industrial museums and working with volunteers to operate historic machinery. I learnt so much from Lis about all the things we are going to have to consider in our Stamp Room, especially in relation to H&S, risk management, training, manuals, daily checks, long-term conservation, visitor experience alongside visitor safety. It was so useful talking through options and approaches.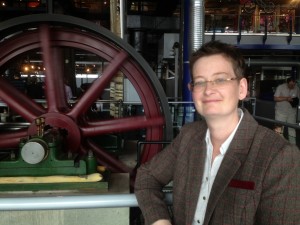 We really have got some brilliant museums and attractions in Birmingham and the West Midlands, don't we!
It's really wonderful to feel part of such a supportive network; where people want to help us make Newman Brothers, and the Coffin Works a success.  A huge thank you to everyone who is helping us along the way!