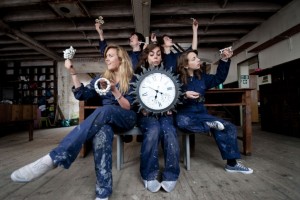 Nearly a year after Tin Box's debut show *Stop the Clocks* at Newman Brothers, we are returning to the beautiful site to host our second "Box of
Treats" event! Come and join us for an evening of performances, live music and delights across the factory from exciting local talents. Hosted by Tin
Box Theatre Company in collaboration with the Birmingham Conservation Trust.