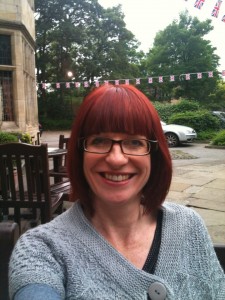 We are delighted to welcome Suzanne Carter to the BCT team on a part
time basis for the next few months. Some of you may remember Suzanne
from her days as Outreach Manager for English Heritage.
As well as supporting Elizabeth in her work, Suzanne is helping us develop our
volunteering programme, schools outreach programme and lead on
Heritage Open Days 2012. She is also a keen blogger – so expect to see
lots of activity on the site!